Welcome to the Warrington Conservative Club web site
**** LATEST NEWS ****
INFORMATION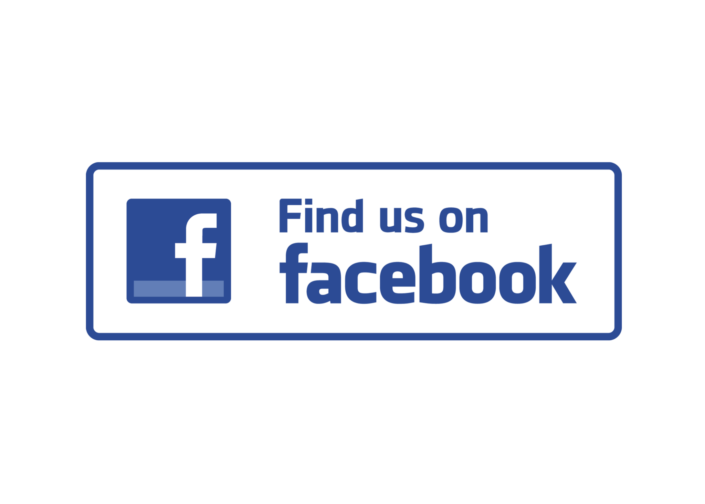 MEMBERS' NOTICE
Bill Bretherton informed the Club in November 2020 that he was standing down as Chairman at the next AGM.

However it is unlikely that the current lockdown will end in time for the Committee to give the necessary notice and hold an AGM in February as is the custom.  The Association of Conservative Clubs have instructed  that AGMs can only be held when premises are able to re-open.

Accordingly the Committee decided that Jason Horan should replace Mr Bretherton as Chairman and Mr Horan has agreed to do so with immediate effect.

The Committee wishes to place on record its thanks to Mr Bretherton for all the hard work undertaken by him in the role of Chairman.
Tim Hardman
Hon. Secretary
1st February 2021
Coronavirus Update - We are temporary closed until further notice.
Please visit our facebook page for all the latest updates.
New membership applications are still being accepted.
Due to the recent government announcement to move back into a national lockdown membership renewals can only be done by either:-
Sending a cheque made payable to Warrington Conservative club for your renewal fee with your name, address and membership number if you have it and sending to Warrington Conservative Club, Vigo House, 6 Dial Street, Warrington, WA1 2NX
Or
Posting your renewal fee (cheque or cash) in an envelope through the front door with your name, address and membership number if you are out for some exercise or doing some shopping.
Please click on membership fees page for full details.
HAPPY HOURS
Happy Hours will apply during certain days across the year and will be advertised on the clubs noticeboards.
CARD PAYMENTS NOW WELCOME WITH CASHBACK FACILITY
FORTHCOMING EVENTS - Also see What's On
COMING SOON