Welcome to the Warrington Conservative Club web site
**** LATEST NEWS ****
INFORMATION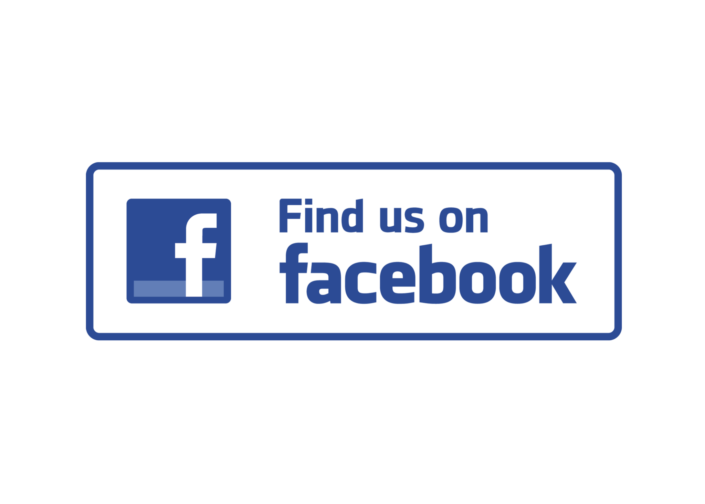 Coronavirus Update - We are temporary closed until further notice.
Please visit our facebook page for all the latest updates.
New membership applications are still being accepted.
Membership Renewals can be processed during 2pm and 6pm every Saturday in the club bar whilst we await Covid restrictions to be removed (cash only).
Please click on membership fees page for full details.
HAPPY HOURS
Happy Hours will apply during certain days across the year and will be advertised on the clubs noticeboards.
CARD PAYMENTS NOW WELCOME WITH CASHBACK FACILITY
FORTHCOMING EVENTS - Also see What's On
COMING SOON